Taekwondo | Adult
---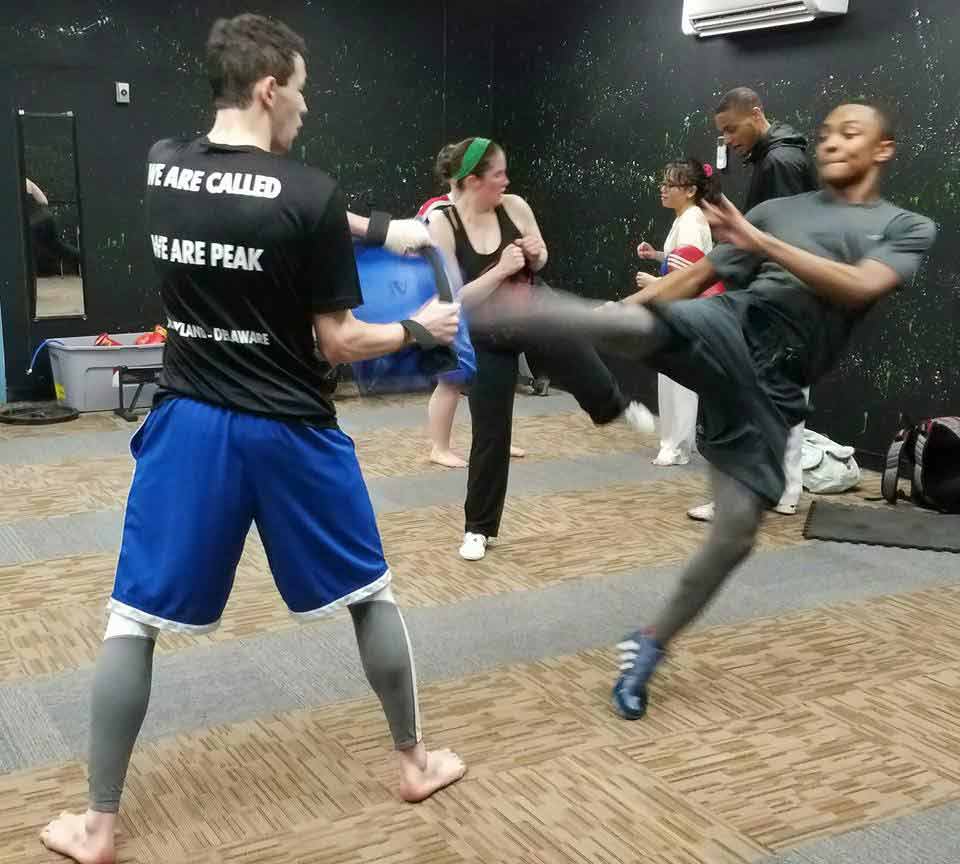 All adult classes are balanced with exercise and lessons on Olympic Taekwondo. Sport Taekwondo focuses more on competition and today's sparring game. Fitness Taekwondo focuses more on workouts and kick sets. Both classes will teach you a great deal of authentic Taekwondo technique.
Taekwondo Classes
Burn calories while acquiring new skills. Let's agree on something: We all want to lose weight, build muscle or tone up and simply get in shape. Taekwondo is a very ancient Korean martial art and popular olympic sport. DID YOU KNOW a person who weighs 160 pounds, burns 730 calories per hour doing taekwondo!? That means a person who weighs 200 pounds, burns 910 calories, while an individual who weighs 240 pounds burns, 1,090 calories an hour doing Taekwondo, according to the Mayo Clinic. Its definitely worth a try! What have you got to lose?
Fitness Taekwondo
The way I set up my training sessions for my clients is very simple. We start off with a nice and basic warm-up to get the heart rate up as well as prepare our minds and bodies for work. Before you know, it we're already halfway through because I smoothly transition the warm-up into a full body workout! Once we're halfway clients stretch out and the pace slows down a bit so we can focus on learning proper, authentic and up-to-date olympic taekwondo techniques from footwork to actual kicking. The last ten minutes is typically split between a nice burnout and one last stretch session.


Competitive Taekwondo is not for everyone ... but FITNESS Taekwondo can be for anyone!
Instructor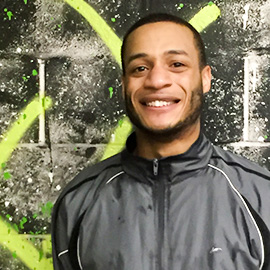 Taekwondo Instructor
Your first training session and evaluation is on us.
Sign up for a Free Class of Your Choice!
We will contact you to schedule your FREE class
Receive email updates and offers
---
Times and Location
Class Type: Co-Ed

Wednesdays, Fridays

Wednesday@8:00pm

Friday@7:00pm

9190 Red Branch Rd, Columbia 21045