Flow Yoga
---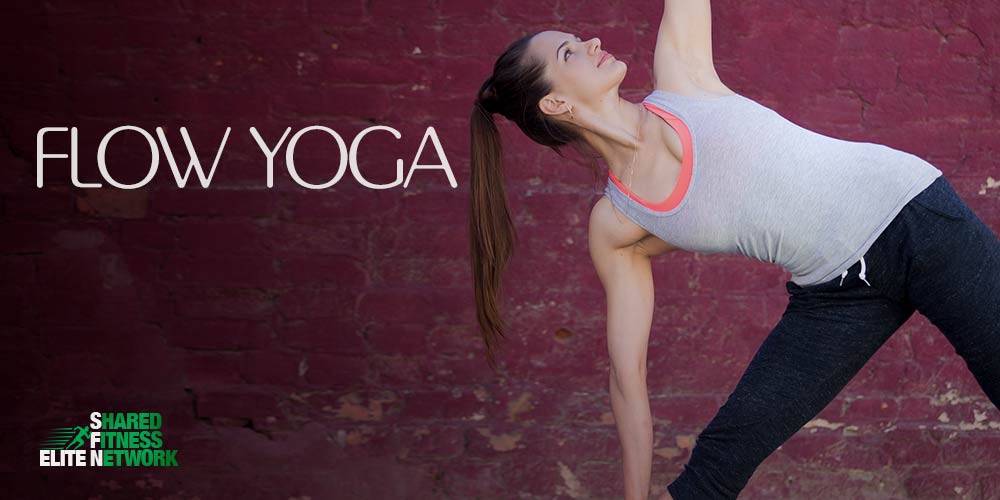 Our Columbia Flow Yoga class uses Vinyasa Yoga as its base, incorporating elements from Pilates, martial arts, and other forms of bodyweight resistance training. Flow Yoga is designed to challenge both the mind and body. The class centers on linking movements together, a.k.a. "flowing," rather than some traditional yoga classes that hold postures for long durations. Areas of focus include flexibility, muscular strength and endurance, core strength and stability, and balance. The intensity level will vary between moderate and very difficult, depending on the energy of each class. Flow Yoga is appropriate for individuals of ALL fitness levels and ANY amount of yoga experience.
The "workout" portion of the class will last the first hour. The final 15 minutes will be dedicated to physical and mental recovery, comprised of various relaxation and meditation techniques. Anyone not interested in this section of the class will have an opportunity to dismiss themselves in transition. While it will not explicitly be a "hot yoga" class, the temperature in the room will be above that of normal room temperature to help relax tight muscles, increase joint mobility, and encourage detoxification of the body. Bringing your own yoga mat, block, and/or strap is recommended, but not required.
Cast aside your hesitations or any current assumptions about yoga, and come join the flow.
We'll see you on the mat!
CLASS PRICING
Members: $5.00 Non-Members: $10.00
Instructor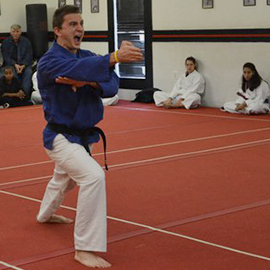 Personal Trainer | Fitness Instructor
---
Times and Location
Class Type: Co-Ed

Every Wednesday

Wed @ 6:45pm

9190 Red Branch Rd, Columbia 21045