Before & After Photo Gallery
This is a just a sample of the great results achieved at Elite SFN fitness gym located in Columbia, Maryland.
Losing weight feels like a constant uphill battle. Shedding stubborn pounds and getting healthy can be a lot of hard work. During a plateau or at the beginning of a weight loss journey, it's easy to be discouraged. Find ways to motivate yourself, like sharing your inspirational weight loss images.
Alexa
Before Elite Fitness Classes-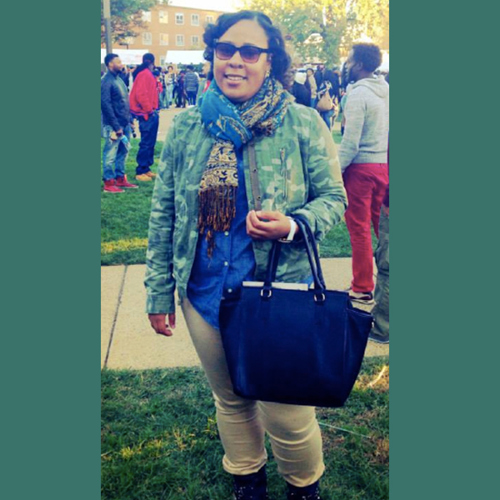 After Elite Fitness Classes-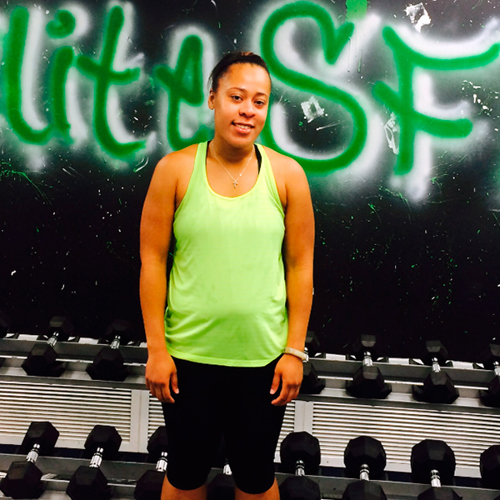 ---
Donald
Before Elite Fitness Classes-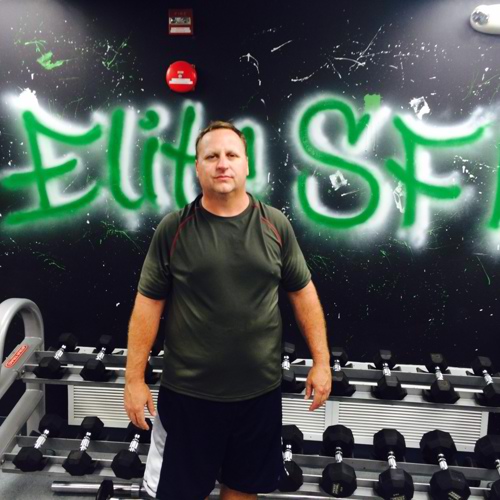 After Elite Fitness Classes-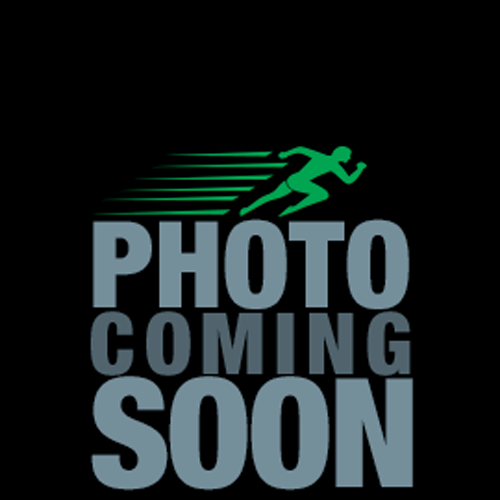 ---
Gary
Before Elite Fitness Classes-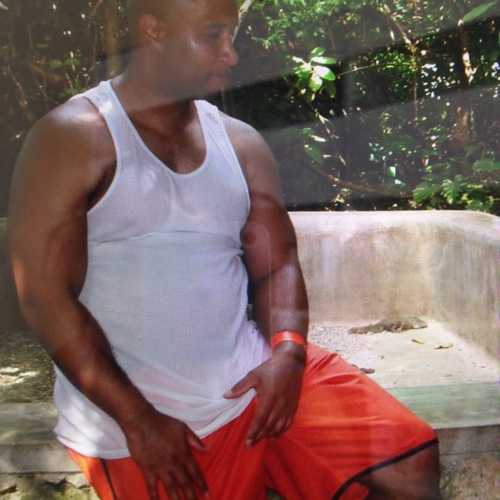 After Elite Fitness Classes-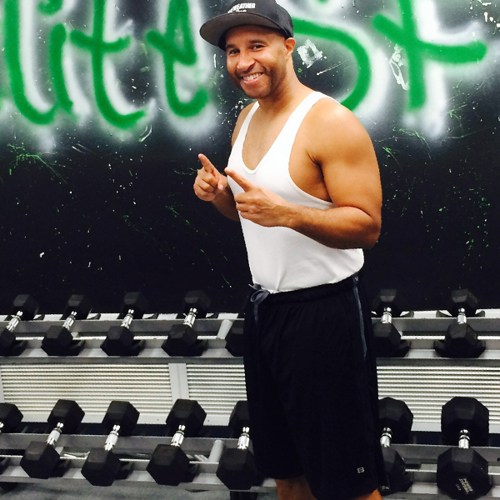 ---
Kwame
Before Elite Fitness Classes-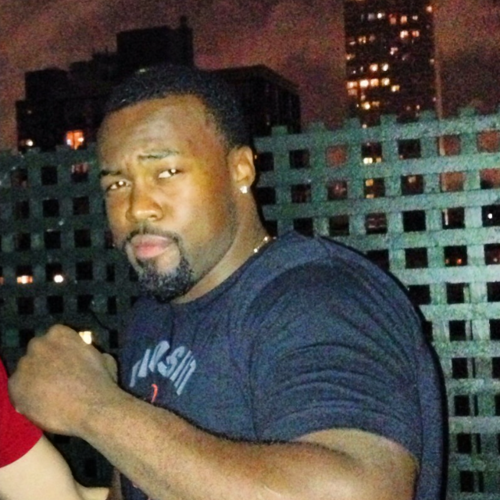 After Elite Fitness Classes-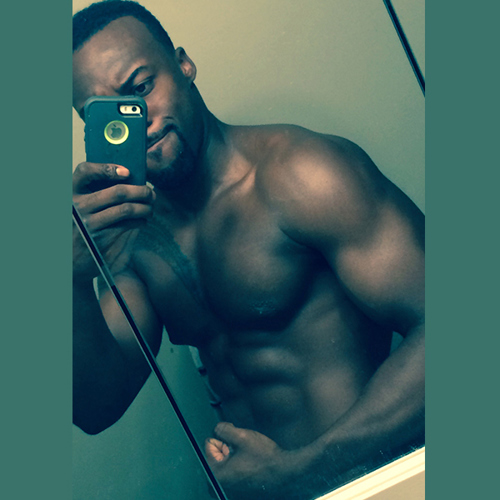 ---
Landre
Before Elite Fitness Classes-
After Elite Fitness Classes-
---
Lou
Before Elite Fitness Classes-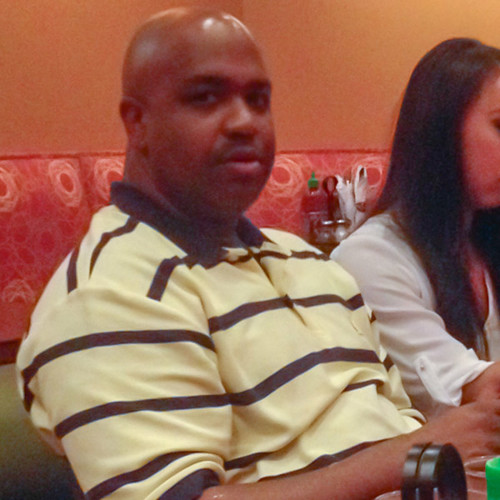 After Elite Fitness Classes-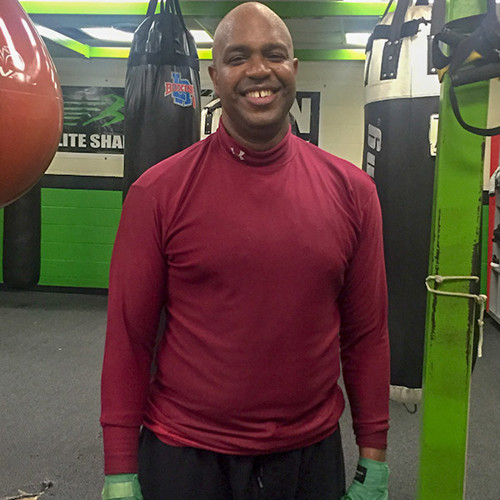 ---
Lynda
Before Elite Fitness Classes-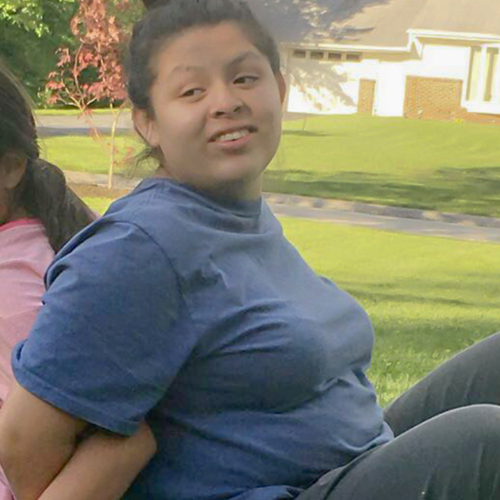 After Elite Fitness Classes-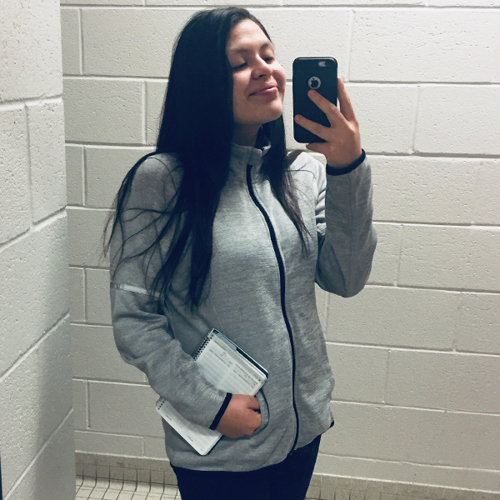 ---
Ray
Before Elite Fitness Classes-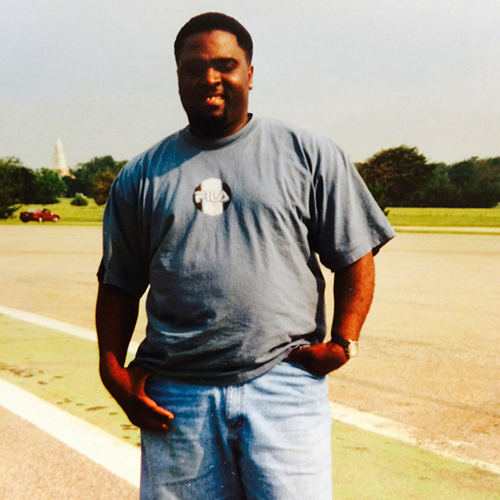 After Elite Fitness Classes-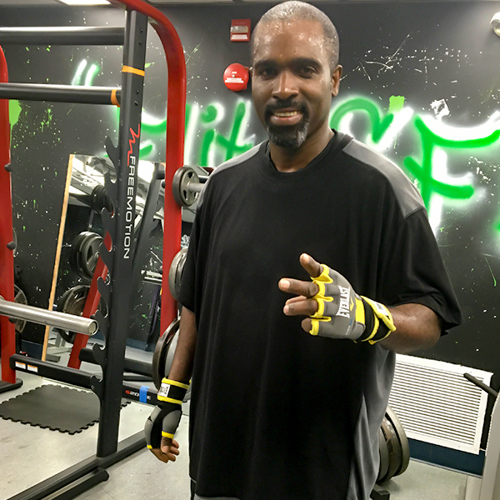 ---