Abs and Glutes
---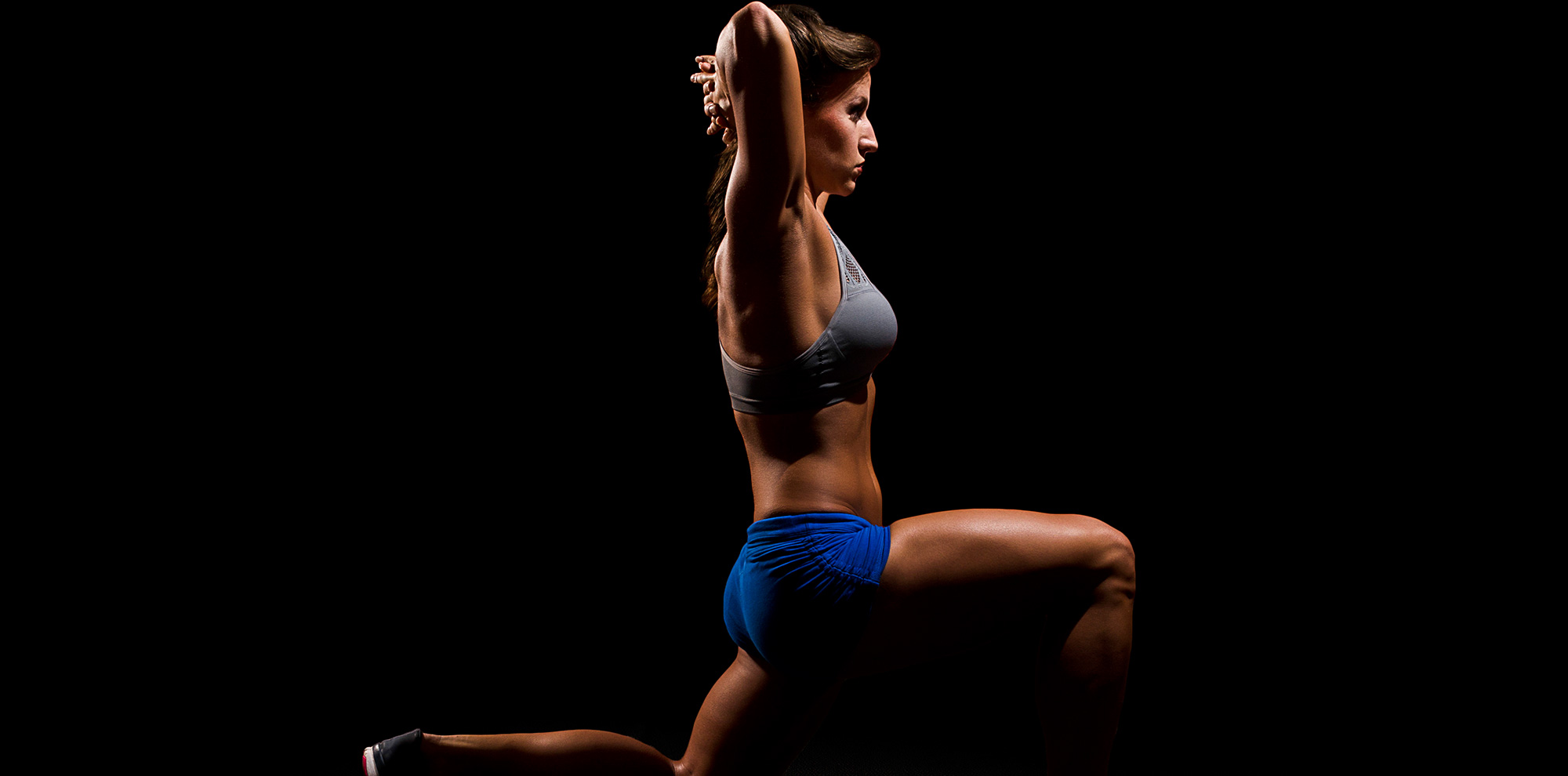 A mix between ab-work and glutes with cardio.
The Abs & Glutes class is a great way to achieve flat abs and shapely glutes in the Columbia Maryland area. The first Abs & Glutes fitness class is free. Personal trainer and fitness guru, George Tyler will guide and support your path to fitness and well being success.
Abs & Glutes Fitness Instructor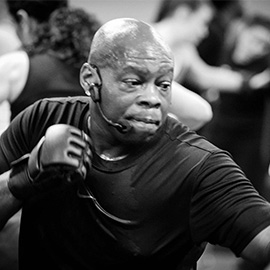 Personal Trainer, Fitness Instructor
---
Your first training session and evaluation is FREE!
Sign up for a Free Class of Your Choice!