Bags & Bells
---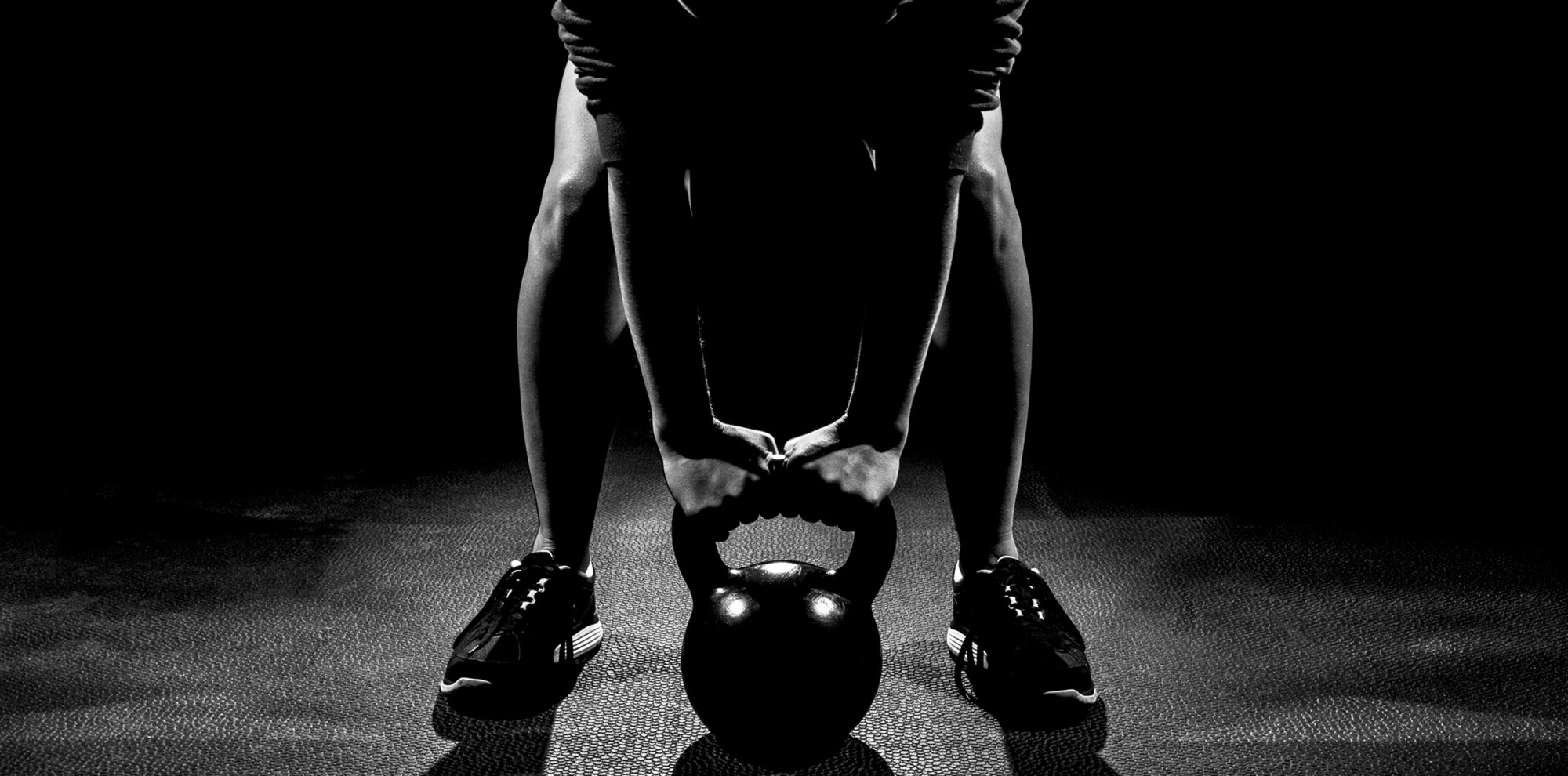 Our Bags & Bells ®one hour class provides both strength training and a great cardio workout!
We incorporate Kettlebells and Kickboxing or Boxing to provide an intense one hour conditioning.The Bags & Bells class is a great way to achieve overall strength and stamina in the Columbia, Maryland area. The first Bags & Bells class is free. Personal trainer and fitness guru, Kwame Ritter will guide and support your path to personal fitness success.
Instructor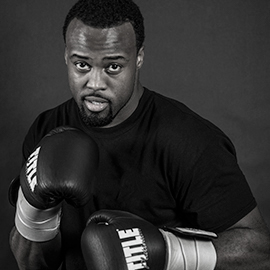 Personal Trainer, Boxing Coach
Your first training session and evaluation is on us.
Sign up for a Free Class of Your Choice!
We will contact you to schedule your FREE class
Receive email updates and offers
---