Brazilian Jiu-Jitsu | Adult
---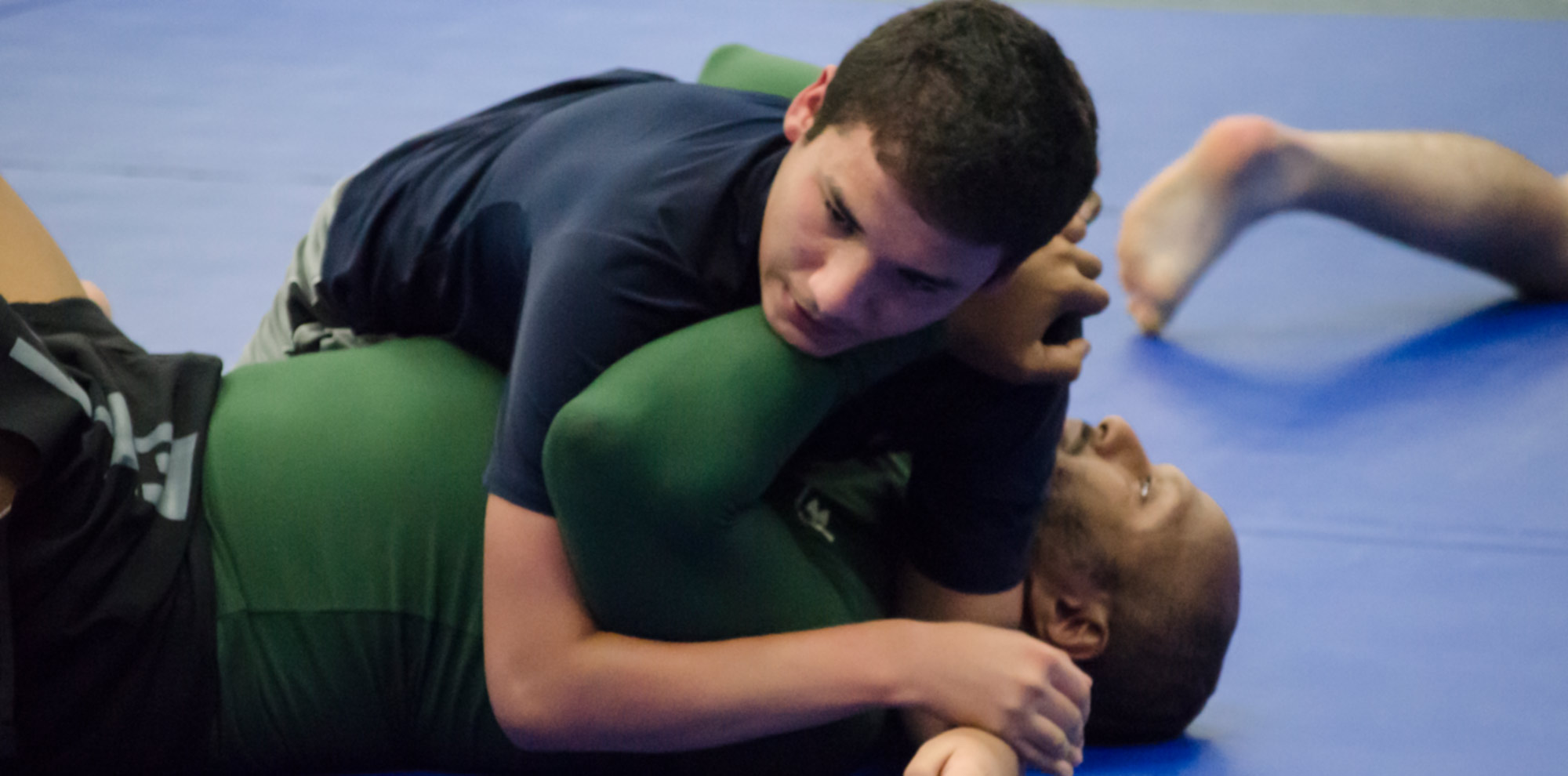 Brazilian Jiu-Jitsu Classes
Brazilian Jiu-Jitsu focuses on submissions and the art of Brazilian jiu-Jitsu. We are affiliated with American Top Team and are heavily involved with the competition team and taking our competitors to the next level!
We provide the highest quality instruction and training to both adult and children ages 4+. Here you will receive instruction in Brazilian Jiu Jitsu, Boxing, Muay Thai, Judo, Wrestling, Kung Fu and Individual Strength Training. All experience levels are welcome, however, no experience is required! Class enrollment is taking place NOW! Stop in for your Free Trial!
About Brazilian Jiu-Jitsu
Brazilian Jiu-Jitsu (BJJ) is a martial art focusing primarily on grappling and ground fighting. It focuses on the principles of leverage and proper technique to obtain dominant control on the ground and provide a more critical position to resolve the conflict by using submission holds.
Brazilian Jiu-Jitsu has been proven, when used properly, to be an effective method for dealing with bigger and stronger opponents and has become increasingly popular due in part to its great success in Mixed Martial Arts (MMA). A student can train in Brazilian Jiu-Jitsu for self-defense, sport jiu-jitsu (and submission grappling) and mixed martial arts competition. It has found its way into the training regimen of nearly every successful martial artist worldwide.
Brazilian Jiu-Jitsu Benefits
Facilitates weight loss
Promotes functional strength
Helps relieve stress through physical activity
Teaches you how to protect yourself and your loved ones
Improves coordination, flexibility, and balance
Team building atmosphere
Fosters self-confidence
---
Instructors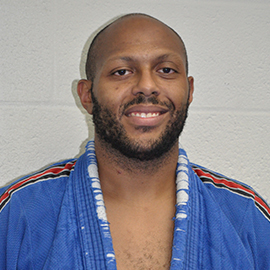 Brazilian Jiu-Jitsu Instructor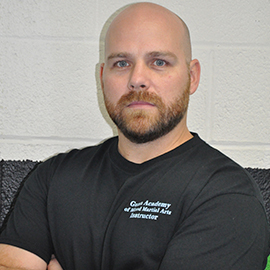 MMA Instructor
Select Your First Free Class!
Brazilian Jiu-Jitsu Mixed Martial Arts Classes
Columbia, Jessup, Ellicott City, Laurel, Savage, Calverton, Beltsville, West Friendship, Arbutus, Halethorpe, Elkridge, Fort Meade, Severn, Hanover, Colesville, Reisterstown, Randallstown, Owings Mills, Bethesda.
Or these area codes:
21044, 21045, 21046, 21029, 21043, 20794, 20763, 20701, 20723, 201707, 20724, 20755, 21042, 21228, 21029, 20777, 20759, 20904, 20905, 20914, 21117, 21136, 21133, 20814, 20817, 20851, 20852
---
Times and Location
Class Type: Co-Ed

Every Tuesday & Thursday

Tues @ 5:00pm

Thurs @ 5:00pm

9190 Red Branch Rd, Columbia 21045