Technical Boxing
---

Technical Boxing provides the fundamentals and basics of boxing at The Elite SFN Columbia Boxing Gym.
The Elite SFN technical boxing class involves a majority of punching techniques, correct form, and excellent footwork.
The majority of people who come to our technical boxing class all come to learn the fundamentals and sweet science of boxing. Some fighters want to learn self-defense and others who want to get in great shape and learn how to train like a boxer.
The technical boxing class is 90 minutes long and perfect for all levels.
Visit Us Today-your first training session and evaluation is on us.
---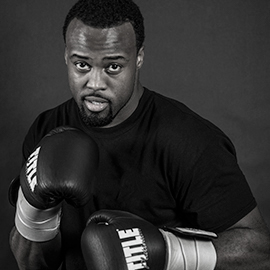 Personal Trainer, Boxing Coach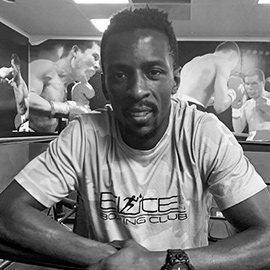 Technical Boxing, Fitness Coach, Personal Trainer
---
---
Times and Location
Class Type: Co-Ed

Monday, Wednesday, Friday & Saturday

Monday@7:30 PM

Wednesday@7:30 PM

Friday@4:30 PM

Saturday@11:00 AM

9017 Red Branch Rd, Columbia 21045