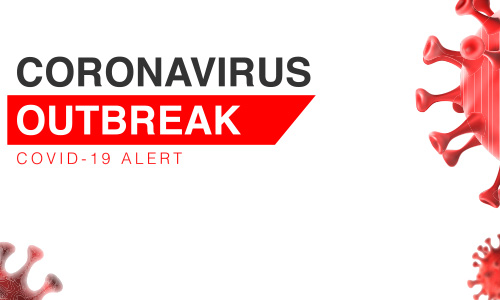 Thank You For Your Support!
One of the hopeful things in a difficult time is the way members of our community have rallied to support the small businesses they care about-like this one.
The well being of our clients and staff will always be our highest priority. Due to the shutdown, we have adjusted several safety measures within the gym, while also implementing several new training options.
Starting Wednesday, April 1st, we will be posting daily workout routines, home remedies, and hacks for keeping things clean around the house if you are experiencing a shortage of supplies, Live Videos & IGTV for free on our Instagram.
Please be sure to follow us on Instagram and Facebook @Elitesfn.
At this time, we know there have been delays because of the virus. We want all members to stay engaged. We are now offering customized personal home workouts for our members.
Also, we will have special offers such as perks, classes, and upgrades with the new facility for memberships that continue to be billed through these challenging times.
New Members Bonus Upgrade
Join today for a special introductory rate for our new and upgraded facility. Please email Gym@elitesfn.com for inquiries.
Please stay safe and join us for the next chapter of your fitness journey.
Just as the sun will rise tomorrow, we will get through this. Just like any infection or illness that attacks the immune system, clean areas in your home that are regularly touched, and keep your immune system up through healthy eating and regular exercise of at least 30 mins daily.
Stay safe, Kwame
---
Coronavirus Questionnaire Form