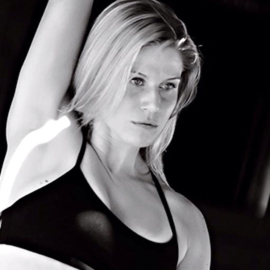 Katy Mcabe
Kettlebell Instructor
I began this journey fairly heavy and un-athletic.
After joining the United States Marine Corps in 2001 at 209 lbs, I realized that I needed to make a change. In 2006 after two deployments to Iraq/Afghanistan, I met a trainer and began training for my first NPC figure competition. I went from 187 lbs to 135 lbs in 12 weeks after learning how to diet and train for competition. I won both my class and overall in the novice NPC competition in 2006.
After one more attempt at figure competitions, I realized that I wanted a change; enter Brazilian Jiu Jitsu.
I began training 6 days a week and competing in east coast competitions in 2007 and won my weight class/belt level in gi and no-gi bouts in various competitions including MD, DC and VA NAGA and several "Beast of the East" tournaments. I was asked to begin training for Worlds held in CA but separated my AC joint shortly after.
I received my Level One CrossFit certification in 2007 and opened an box in Stafford VA in 2009.
I Have run 3 Marathons, competed in "The World's Toughest Mudder", "The Spartan Death Race", competed in various Crossfit competitions, SERE Performance events, GORUCK events. I have summited Mt Rainier and continued trained group and individuals for the past 5 years.
I completed my "Strongfirst" bodyweight certification and Kettlebell certification in Chicago. I have been incorporating them into my training arsenal for the past 3 years and have used them to gain strength, stamina and power.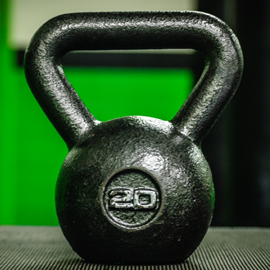 Kettlebell Class