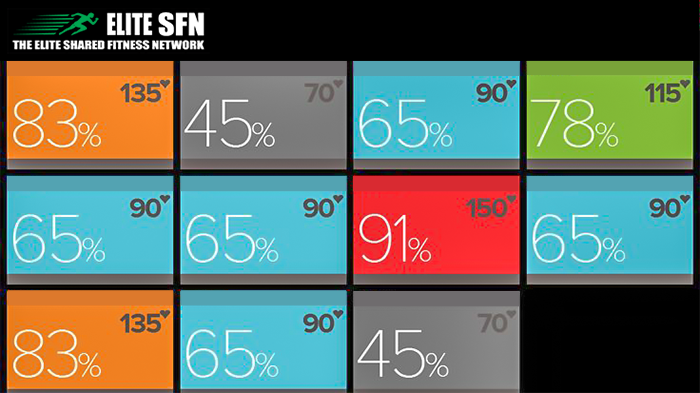 By providing our customers with a heart-rate monitor, we can track their interval training sessions using the latest technology. Real time heart rate, percentage of maximum heart rate and total calories burned. During the PEAK Training Session, clients will perform multiple intervals designed to produce 12 to 20 minutes of training at 84% or higher of your maximum heart rate. This program design produces workout "Afterburn Effect", which is an increased metabolic rate for 24 to 36 hours after the workout. When combing the amazing workout with interval training, our clients burn an average of 500 to 1000 calories.
---
The Elite Boxing & Fitness Gym offers fitness and self-defense clients in Baltimore City, Baltimore County, Catonsville, Ellicott City, Columbia, Howard County, MD. We have certified fitness instructors and personal trainers on staff, welcoming everyone with our friendly environment, where we are almost like a small family ourselves!
The Elite Boxing & Fitness gym offers a great atmosphere with vibrant people and energy that caters to everyone's fitness and wellness path.