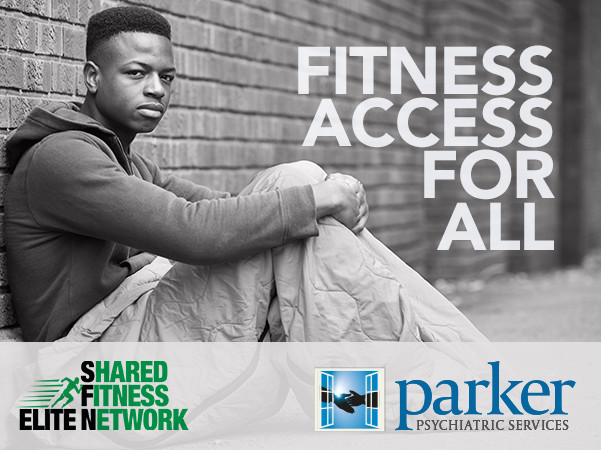 YOUR FIRST STEP
TO A HEALTHY LIFESTYLE
We have partnered with Parker Psychiatric Services to offer free fitness and boxing training for anyone with Medicaid insurance.
Using boxing as a way to increase fitness and relief stress at Elite SFN we can help discipline our youth and provide adults a path to greater health using our proven fitness programs.
Anyone may be eligible for this program from the ages of 8 & all the way up to 40 or older. As long as you have Medicaid Insurance.
Program Qualifications:
1. Must qualify and have medicate insurance and fill out a referral form provided by Parker Psychiatric Services (We have the forms at the gym).
2. Must come in to train at least a minimum of 3-4 times a month.
3. If you do not have transportation a ride can be provided for you.
Fitness Access For All.
No matter the circumstance everybody should have access to a healthy lifestyle. We offer assistance for at risk youth and are dedicated to giving back to kids and adults in our community.