Cardio Boxing
---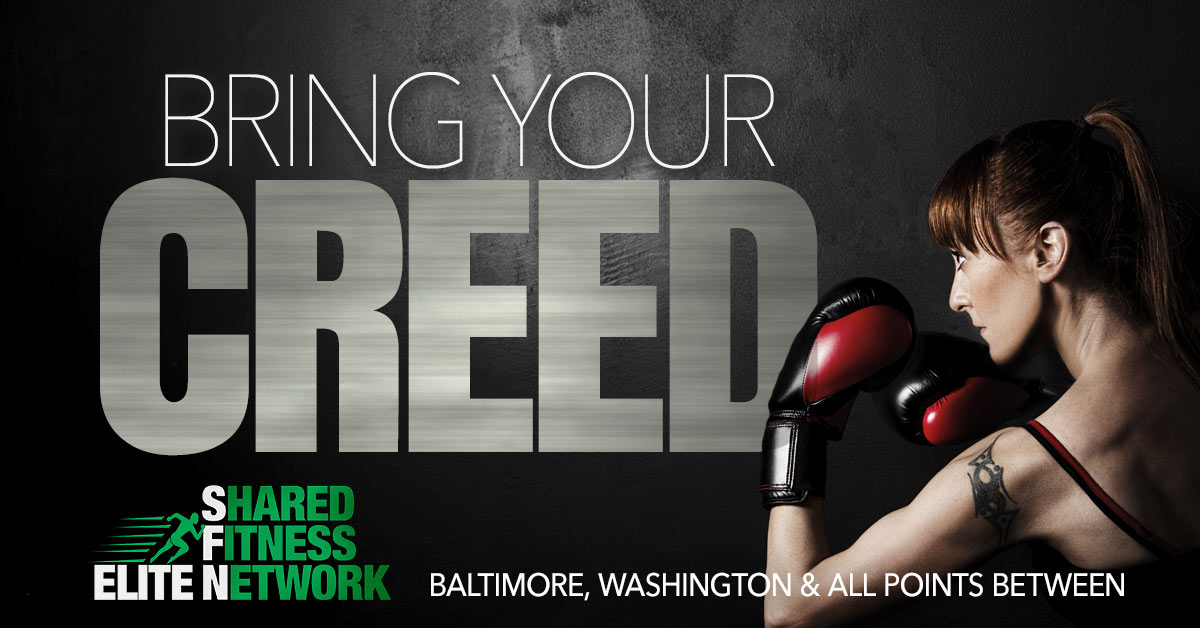 Our one hour Cardio Boxing class consist of bag training and mixing up fitness combinations.
Hard hitting combos that burn up to 1000 calories.
In between bag boxing you do set workouts by using battle ropes, push ups, burpees, squats, and a mix of new exercises!
The Elite Boxing & Fitness Cardio Boxing class is a great way to achieve overall strength and stamina in the Baltimore, Catonsville, Columbia, Ellicott City Howard County, Maryland area. Your first Cardio Boxing class is free. Personal trainer, fitness guru professional boxer, Kwame Ritter will offer personal instruction to reach your unique fitness and boxing goals.
Instructors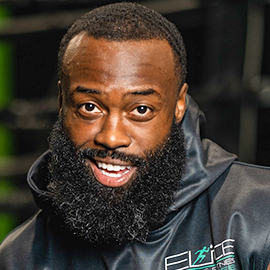 Personal Trainer | Boxing Coach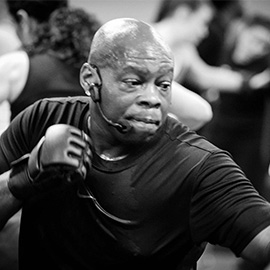 Personal Trainer | Fitness Instructor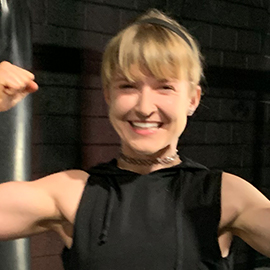 Kickboxing, Personal Trainer
Your First Cardio Boxing Class is on us.
Sign up for a Free Class of Your Choice!
We will contact you to schedule your FREE class
Receive email updates and offers
---
Times and Location
Class Type: Co-Ed

Every Mon, Tues, Wed, Thurs, Fri, Sat

Mon @ 12:00pm

Tues @ 5:30pm & 6:45pm

Wed @ 12:00pm

Thurs @ 5:30pm & 6:45pm

Fri @ 12:00pm

Sat @ 9:30am

9017 Red Branch Rd, Columbia 21045