"Don't count the days; make the days count." – Muhammad Ali
---
Elite SFN Boxing team member Montez Case, 22, of Columbia, Maryland,
passed away Sunday, June 13th, 2021.
Affectionately known as Tez, he quickly became the adopted little brother and big brother to many people at the gym.
Tez was a boxing team member for over two years, with Kwame Ritter as his coach. He was known for his heavy punches, fast footwork, and discipline. Tez had three bouts with a 3-0-0 record.
Many memories were made at Elite, such as sparring sessions with Kwame and the team, conditioning training with Eleni, and many car trips for boxing shows. Our brother will be truly missed, with his infectious smile and laugh that can still be heard as well as the grumbling pains of having to cut weight and stay in shape for upcoming shows. Elite SFN will not be the same without his bubbly personality or quirky ways of getting the job done.
Even after Tez's last fight with Elite, he made continuous efforts to keep in touch with the team to ensure that the younger fighters are staying focused on their goals and staying in shape. Montez leaves behind a beautiful family, including his mother Lapena, grandmother, great-grandmother, various uncles, aunts, cousins, friends, the boxing family, and a baby boy on the way.
In honor of our beloved brother, we ask for a donation to help Tez's mother with funeral costs and help with baby expenses for his son due later this year. Just like Tez's personality, no amount is too big or too small. Please consider donating, as any amount will genuinely help his family during this difficult time.
In memory of our little brother/ Elite Boxing Team Member/ Montez Case.
We love you, brother. You will greatly be missed!
DAILY FITNESS CLASS SCHEDULE
CHECK OUT OUR NEW LOCATION!
Experience a gym like no other
With a full weight room and cardio equipment and a three way thrill group class workout that includes
:
–

Boxing/Kickboxing Bootcamps


–

HIIT interval training/conditioning camp


–

A full cycling studio with fantastic energy and kick ass playlist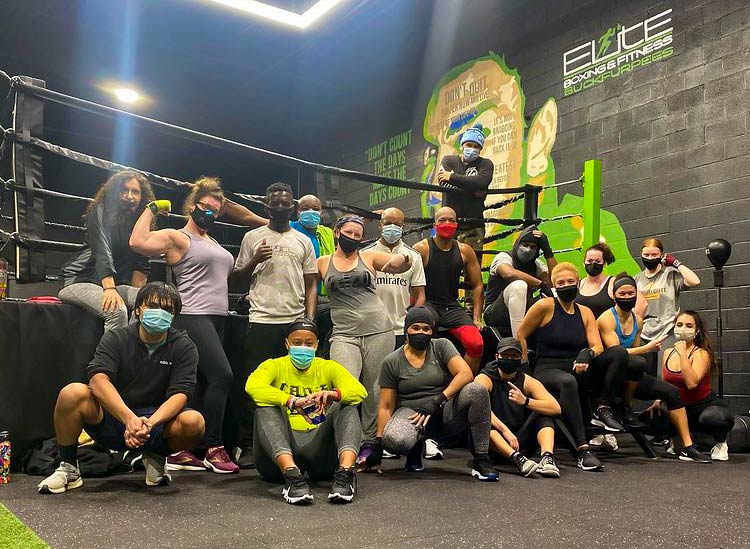 Join us with the new Triple Threat workout series of Rock it, Ride it, & Rebuild it.
---
KICKBOXING, CARDIO BOXING, PERSONAL TRAINERS, BOOTCAMP FITNESS CLASSES, GROUP CYCLING CLASSES
Experience Elite And Select Your Choice Of The BEST Way To Get In Shape Today!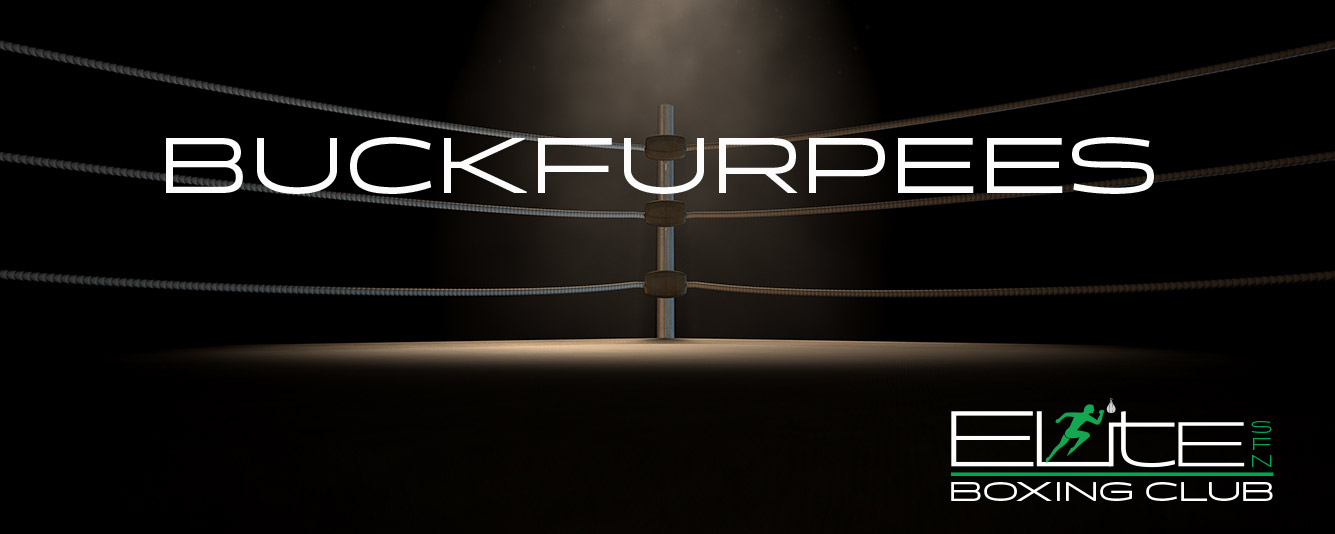 TECHNICAL AND CARDIO FITNESS BOXING CLASSES
Elite Boxing & Fitness Gym offers a unique path to personal fitness to get you into the best shape ever!
We believe in producing workouts that push you to achieve the utmost in health and wellness. Our Fitness classes located in Columbia, MD, include Cardio Boxing, Abs & Glutes, Bags & Bells, Boot Camp, Cardio Kick Mix, Cardio Conditioning, Cardio Kickboxing, Kids Boxing, Fitness Group Training, Technical Boxing, Strength & Fitness, Interval Training.
SELECT FREE CLASS
Elite Boxing & Fitness Gym Classes in Columbia
Find Your Personal Trainers, Boxing, Fitness and Self-Defense Classes in Columbia, Maryland
Elite Boxing & Fitness Gym offers a friendly, motivating, and energizing environment for all boxing, Fitness self-defense, and personal health and fitness goals.
We have certified personal trainers and group fitness instructors ready to help you jumpstart your fitness journey. Elite Boxing & Fitness Gym is also proud to offer fitness and self-defense programs like boxing and kickboxing to help you reach success with your boxing and weight loss goals.
We offer many professional group fitness classes per week convenient for Baltimore City, Baltimore County, Columbia, Ellicott City, MD residents.
CONTACT ELITE SFN TODAY
Videos
---
Testimonials
---

"Absolutely amazing! The instructors are incredibly knowledgeable, the people are great, and everyone works together as a team. 5 stars!"
Trista
Fitness

"Absolutely amazing! The instructors are incredibly knowledgeable, the people are great, and everyone works together as a team. 5 stars!"
Scott
Absolutely amazing gym!

"Love this gym. Very knowledgeable trainers that will responsibly push you. Feels like family when I'm there. I highly recommend to anyone looking for fitness, self-defense, or taking technique to the next level."
Steve
Fitness, Self-Defense

"I enjoy working out at Elite SFN. The trainers put you at ease. They are all friendly and welcoming. Their workouts are varied and work on different muscle groups each time. The trainers listen carefully to your workout concerns and coach you to get your needs met. I highly recommend this gym! "
Audrey
Member

"I really enjoy working out at Elite the staff makes you feel comfortable and they are very encouraging. Also they offer a verity of classes. One of the things I enjoy is that the workouts are always different. "
Ernest Gabriel
Encouraging Staff

"Great trainers. Encouraging group. No frills workout that is perfect for anyone."
Jeff
Personal Training

"Kwame over at Elite SFN has trained me for over a year and half-- primarily in one on one boxing training but also in fitness oriented group classes. Kwame - the owner - is a high octane, push-until-you-are-right-at-the-limit trainer. He has an infectious, positive energy, which is probably why his classes at other gyms were the most popular and crowded boxing classes there. What's cool about Kwame is that he remembers the people he teaches, and now that he's founded Elite SFN, he's created a welcoming and fun place to work out. I routinely drag friends visiting from out of state to early morning private sessions, where, the degree to which is unbeknownst to them, a bevy of mitt work, tire-flipping, and heavy bag work lays waiting for them."
Kenneth
Technical Boxing

"This is still the top spot in the entire Columbia area for boxing and conditioning classes. Kwame's actually added some technical boxing classes to complement the conditioning oriented classes. In addition-- and I haven't checked these out yet-- he just launched some studio cycling classes for more workout variation! "
Kenneth J.
Top Spot in Columbia Area

"Elite SFN gym has something for everybody. Whether you are a beginner and want to improve your general fitness, or an aspiring amateur in combat sports such as kickboxing or boxing. Kwame will taylor a program that is specific to your needs, make you feel comfortable, and help you reach your personal goals. Great gym atmosphere makes you want to keep coming back! "
Mark
Member

"Kwame, and all the rest of the trainers at the gym are very good and give challenging workouts that make you push yourself harder then you would alone. Also, the way the gym is run, everyone is nice and tries to know you by name. There are a variety of classes to take and will be expanding soon, so there is no shortage of things to do. "
Nathan
Member

"This place is amazing! Great price and great people! It's like paying for a gym and a personal trainer. The people here really work with you. The managers of the gym don't just sit in the back they workout with you and sincerely support you in trying to better help yourself. It's not just a gym, they train you one on one and even help you with a workout/diet plan! I recommend this place to everyone! "
Rummy V.
Columbia MD

"Love this gym. Very knowledgeable trainers that will responsibly push you. Feels like family when I'm there. I highly recommend to anyone looking for fitness, self-defense, or taking technique to the next level"
Steve Jacobs
Love this gym