Like any sport, youth / Kids boxing creates daily mental and physical fitness discipline.
The kids develop a strong sense of themselves and learn to rely on one another in a team environment.
Our youth /kids boxing class in Columbia, MD, teaches kids the importance of creating goals while also allowing young athletes to acquire valuable skills that can be used throughout life. Elite Boxing also provides kids with personal training boxing classes in Howard County, Maryland.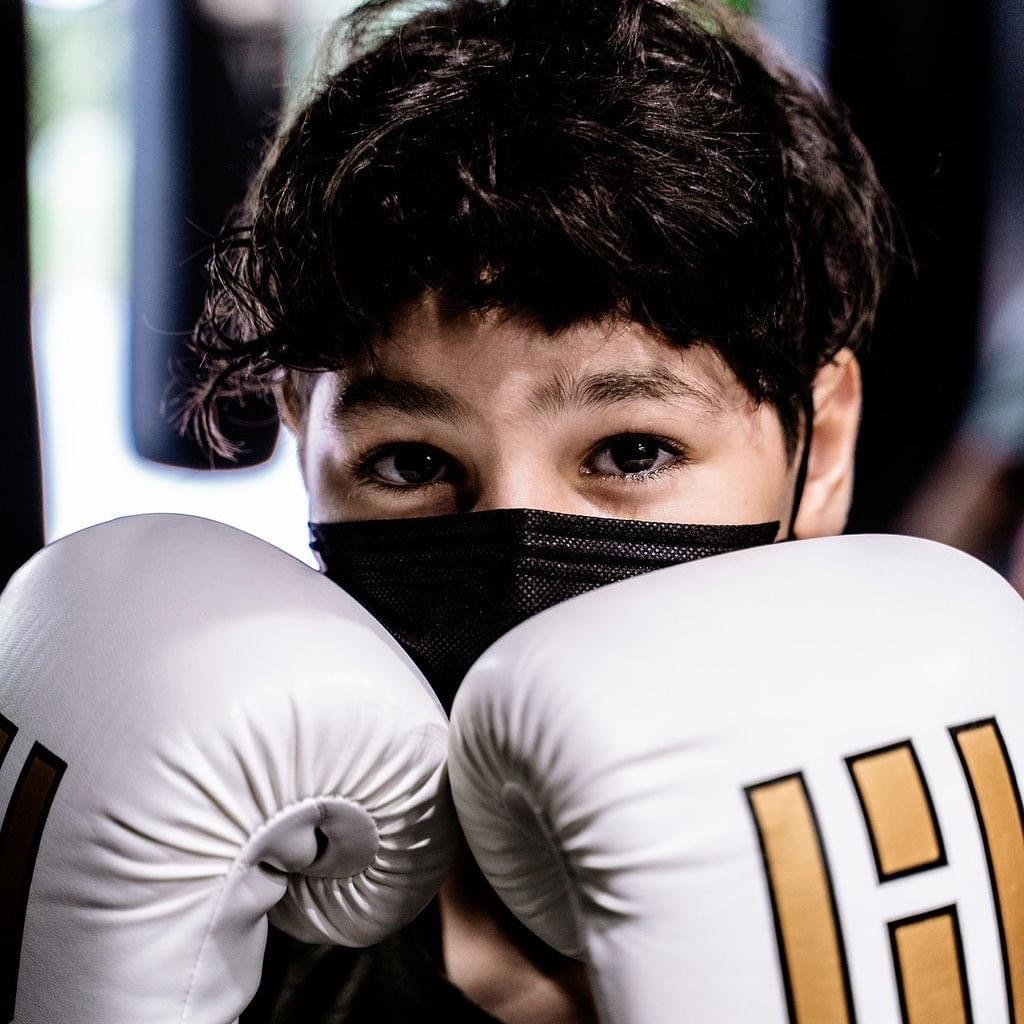 The Elite Fitness class, Boxing for kids, provides an uplifting environment where young athletes can decompress, learn, and have fun around peers and positive leaders. Boxing encourages individuality and self-worth in all students. Boxing coaches provide positive support and training to help athletes achieve their potential.
KIDS/YOUTH BOXING CLASS STARTING AT EIGHT YEARS OLD
Sign Up for a Free Kids' Boxing Class
SELECT FREE CLASS
---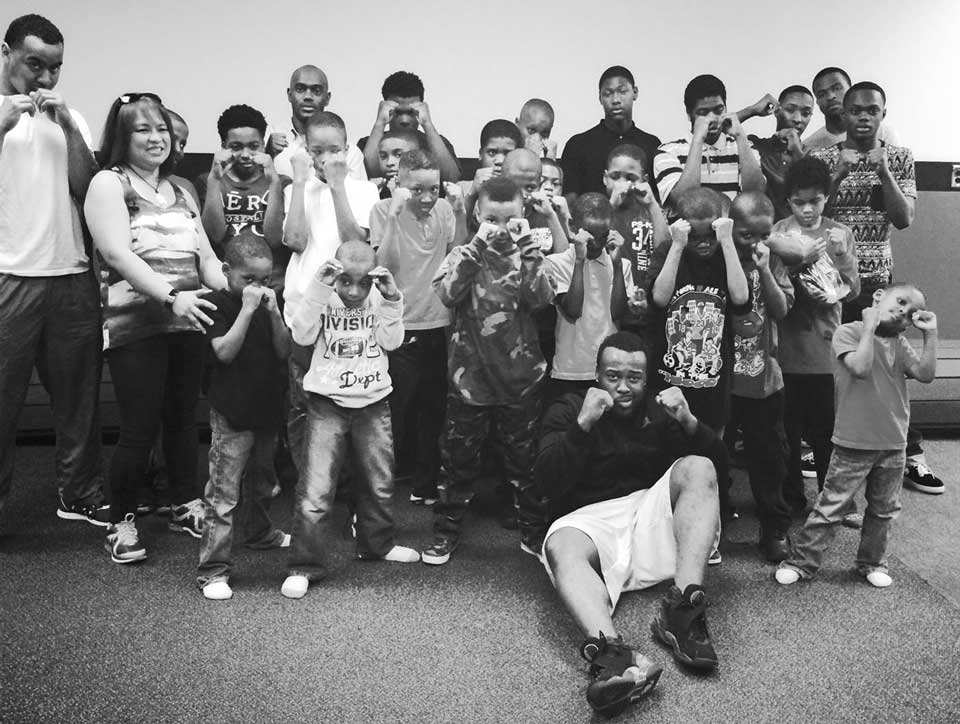 RESPECT
Boxers learn to respect their bodies. The more a boxer respects his body through training and proper eating, the more enjoyable the training will be. Also, young boxers quickly learn to respect other boxers who train hard alongside them in the gym.
SELF-ESTEEM
Boxing is a difficult sport, but it can instill self-confidence in young individuals when practiced.
VALUING PREPARATION
Improvements can easily be seen in novice youth boxers. Sparring and competing in matches allow young athletes to improve for each upcoming challenge; they begin to understand that you can't get better without practice.
HANDLING SUCCESS & FAILURE
You win some, and you lose some. Kids often get upset when things don't go their way. Boxing allows kids to feel the triumph of winning and the disappointment of losing.
SPORTSMANSHIP
Kids Boxing provides coaches with the opportunity to instill sportsmanship in young boxers. It's a one-on-one sport that prevents participants from blaming teammates for their mistakes. Young boxers learn to take responsibility for their actions.
Elite Fitness offers great boxing classes for kids, teens & adults that live in or near Baltimore City, Baltimore County, Catonsville, Columbia, Ellicott City, and Laurel areas!
---
Elite Fitness also offers Kids' Boxing classes in Baltimore.
"Elite Fitness for Kids teaches children ages six and up how to throw jabs and hooks, bob and weave, and jump rope and hit punching bags. But more than teaching the fundamentals of fighting, boxing programs have proved useful for keeping at-risk youth in school, out of detention centers, and away from the gangs that infest their neighborhoods."
Excerpt from the Fightland Blog by Jackson Connor