50% OFF

1st MONTH MEMBERSHIP
Experience the King of Gyms
SELECT FREE CLASS
CHECK OUT OUR NEW
ELITE BOXING & FITNESS LOCATION!
Experience a gym like no other
With a full weight room and cardio equipment and a three way thrill group class workout that includes
:
–

Boxing/Kickboxing Bootcamps



–

HIIT interval training/conditioning camp



–

A full cycling studio with fantastic energy and kick ass playlist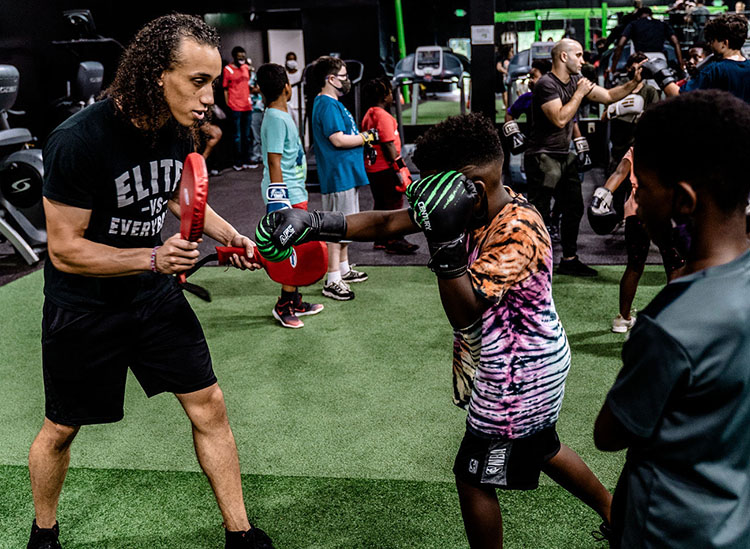 Kids Boxing provides an uplifting environment where young athletes can decompress, learn, and have fun around peers and positive leaders. Boxing encourages individuality and self-worth in all students.
KICKBOXING, CARDIO BOXING, PERSONAL TRAINERS, BOOTCAMP FITNESS CLASSES, GROUP CYCLING CLASSES
Experience Elite And Select Your Choice Of The BEST Way To Get In Shape Today!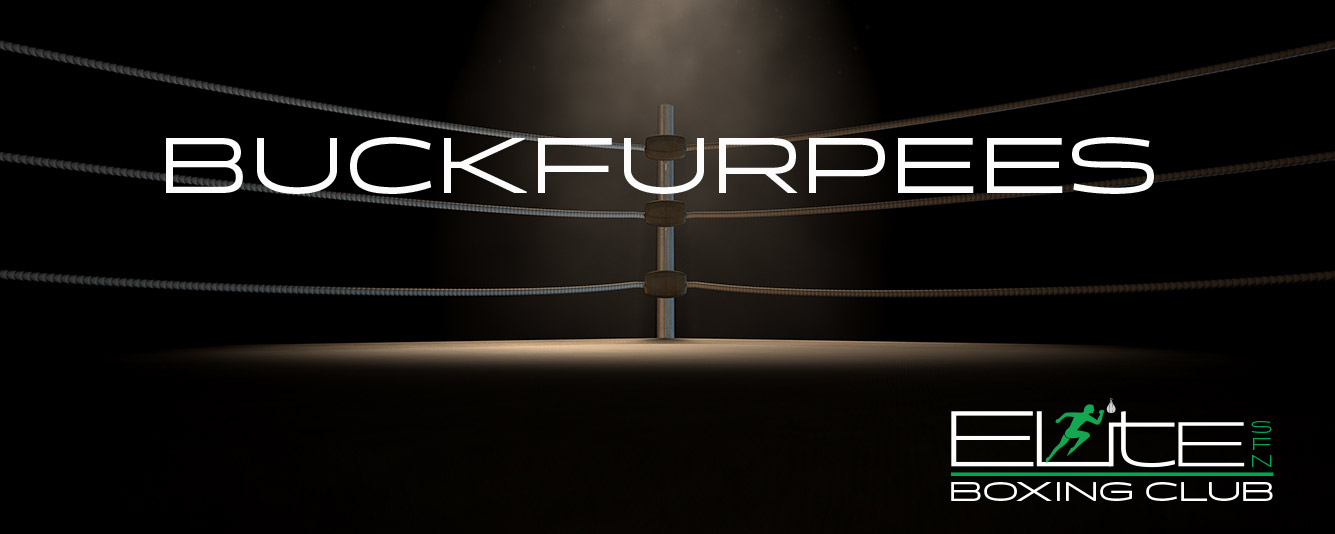 TECHNICAL AND CARDIO FITNESS BOXING CLASSES
Elite Boxing & Fitness Gym offers a unique path to personal fitness to get you into the best shape ever!
We believe in producing workouts that push you to achieve the utmost in health and wellness. Our Fitness classes located in Columbia, MD, include Cardio Boxing, Abs & Glutes, Bags & Bells, Boot Camp, Cardio Kick Mix, Cardio Conditioning, Cardio Kickboxing, Kids Boxing, Fitness Group Training, Technical Boxing, Strength & Fitness, Interval Training.
SELECT FREE CLASS
Elite Boxing & Fitness Gym Classes in Columbia
Find Your Personal Trainers, Boxing, Fitness and Self-Defense Classes in Columbia, Maryland
Elite Boxing & Fitness Gym offers a friendly, motivating, and energizing environment for all boxing, Fitness self-defense, and personal health and fitness goals.
We have certified personal trainers and group fitness instructors ready to help you jumpstart your fitness journey. Elite Boxing & Fitness Gym is also proud to offer fitness and self-defense programs like boxing and kickboxing to help you reach success with your boxing and weight loss goals.
We offer many professional group fitness classes per week convenient for Baltimore City, Baltimore County, Columbia, Ellicott City, MD residents.
CONTACT ELITE SFN TODAY