Cardio Kickboxing
---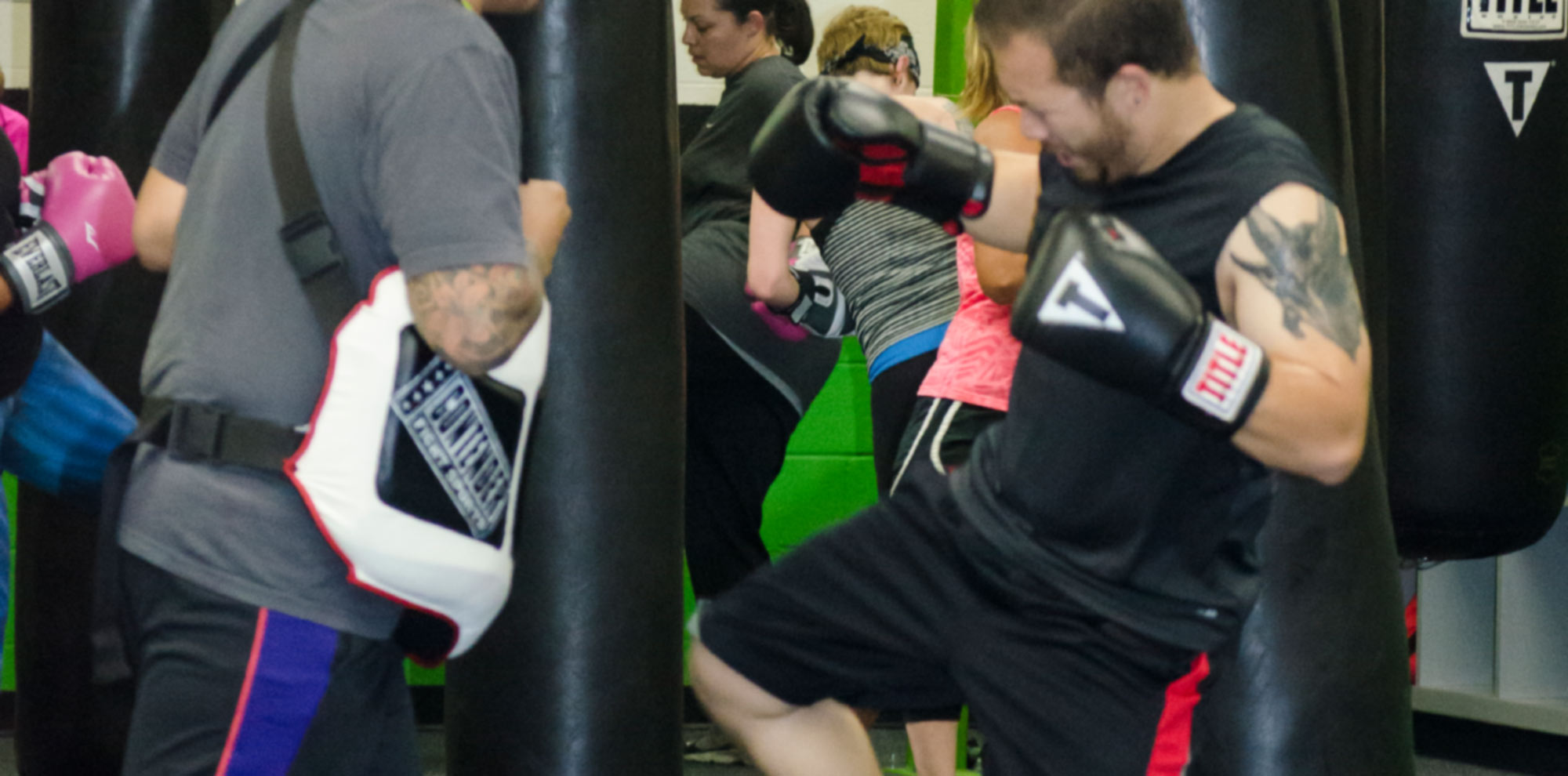 Cardio kickboxing -- a combination of aerobics, boxing, and martial arts -- is one of the most popular fitness trends to hit gymnasiums in recent years.
Our workouts, which are inspired by martial arts, have motivated many people to start & retain a fitness program.
This intense, total-body workout can improve strength, aerobic fitness, flexibility, coordination, and balance. The American Council on Exercise (ACE), which evaluates exercise products and programs, notes that, during a one-hour kickboxing workout, you can burn from 500 to 1000 calories.
The knockout workout consist of a lot of lower body kicks great for toning. Kicking a 150 lb bag with different kicks and exercises to meet your fitness demands of burning 1000 calories in one hour.
Instructors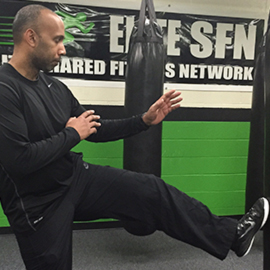 Kickboxing Instructor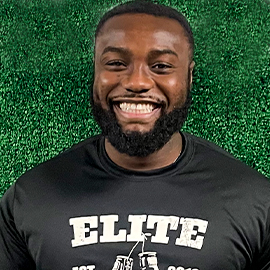 Boxing Instructor, Personal Trainer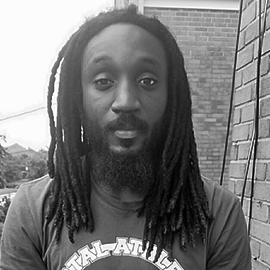 Kickboxing Instructor
Your first training session and evaluation is on us.
Sign up for a Free Class of Your Choice!
We will contact you to schedule your FREE class
Receive email updates and offers
---
Times and Location
Class Type: Co-Ed

Every Mon, Tues, Wed, Thurs, Fri, Sat

Mon @ 5:30pm

Tues @ 12noon

Wed @ 5:30pm & 6:45pm

Thurs @ 12noon

Fri @ 6pm

Sat @ 11:30am

9190 Red Branch Rd, Columbia 21045