Boot Camp
---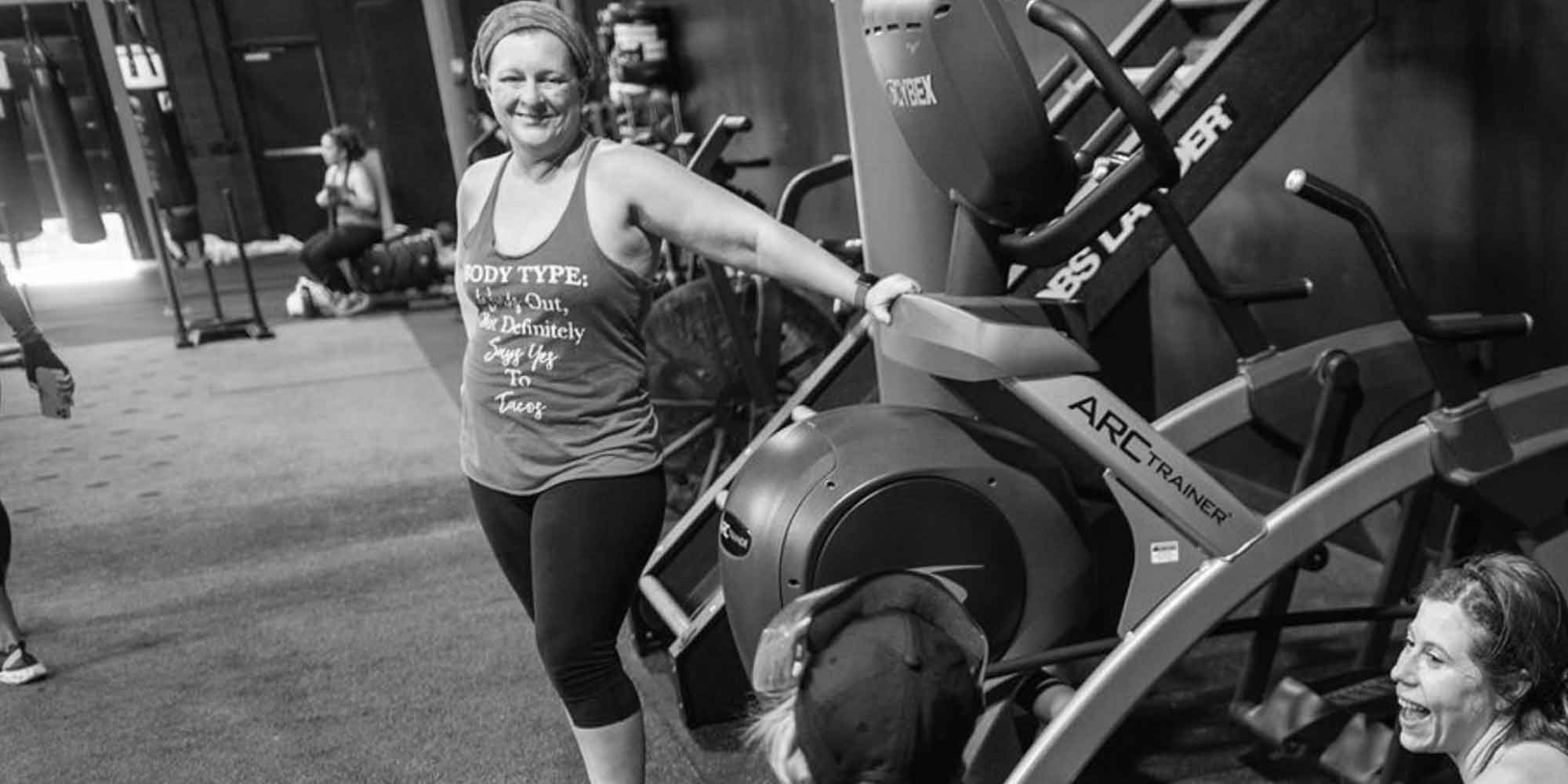 The Elite SFN Cardio & Fitness Boot Camp is a unique way to have fun and get in shape.
Here at Elite SFN our boot camps vary and never consist of the same workout more than once. Each class varies from 45 mins to one hour. We use different exercises and equipment such as battle ropes, tires, weight training, kettlebells, and other various training routines to help you get in the best shape of your life and burn up to 700-1000 calories per workout in the Baltimore City, Baltimore County, Columbia, Catonsville & Laurel, Maryland areas.
---
Instructors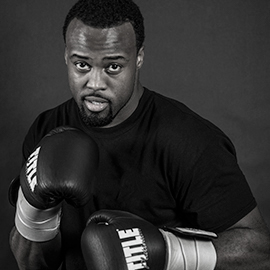 Personal Trainer, Boxing Coach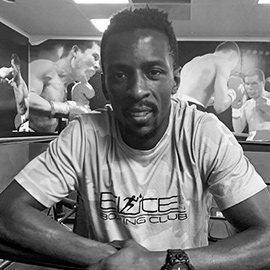 Technical Boxing, Fitness Coach, Personal Trainer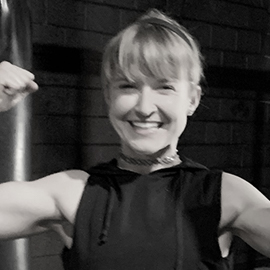 Kickboxing, Personal Trainer
Your first training session and evaluation is on us.
Sign up for a Free Class of Your Choice!
We will contact you to schedule your FREE class
Receive email updates and offers