Technical Boxing
---

The sweet science of boxing
The sweet science of boxing is the core of boxing and explains the art of the sport. The concept to hit and don't get hit. Learn the sport's correct technique to get the best out of it and look like a pro.
Technical Boxing Classes @ Elite
Technical Boxing classes are open to all levels, whether you are just starting, want to learn how to defend yourself, look to compete on an amateur or professional status, or look to have fun and lose weight by genuinely challenging yourself to the next level.
Let us teach you the correct form and art of boxing. We teach from a more technical standpoint. Learn all the fundamentals of boxing from your stance, proper form, punches, and defensive techniques. We have three different groups from beginners, intermediate, and advanced.
All technical Boxing classes are 90 mins long to learn the proper form technique and conditioning. At Elite, you train like the pros, whether you are looking into just finding a new hobby or just getting into and fun way of learning something new. Join us in a free class today.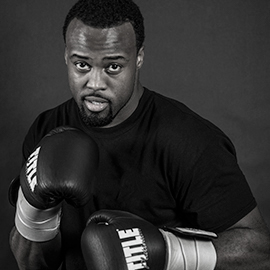 Personal Trainer, Boxing Coach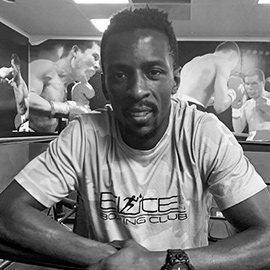 Technical Boxing, Fitness Coach, Personal Trainer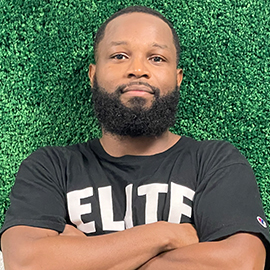 Technical Boxing & Mitts Instructor
---
VISIT US TODAY - YOUR FIRST TRAINING SESSION AND EVALUATION IS ON US